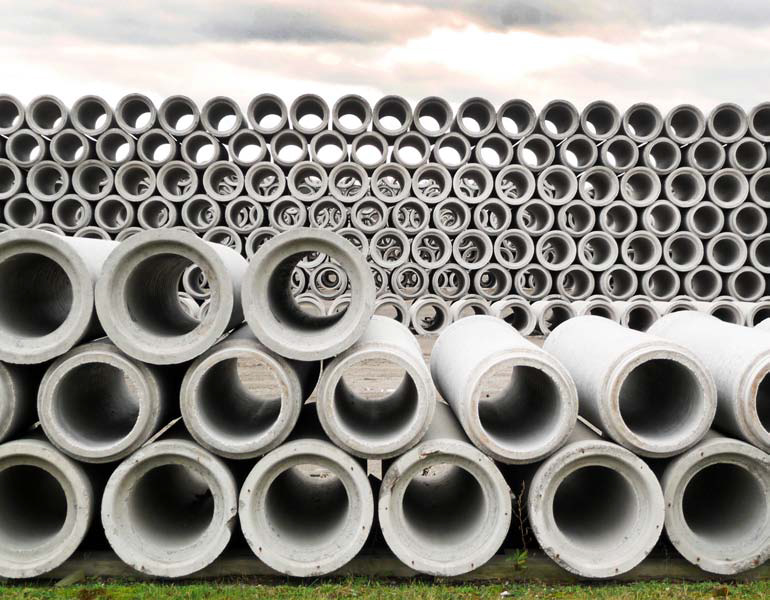 We offer high quality concrete products from a fully equipped factory. Our products conform to the professional standards and specifications.
A team of experienced engineers, and technicians is responsible for the design, production and control of the manufacture of these products.
The adequately equipped concrete factory is a major factor in the production of large quantities of quality concrete products.
The concrete factory is situated on the same plot as the Head Office. An extension to the factory and heavy equipment yard is situated at Jabana where installation of automated machines are being installed.
Concrete Building Blocks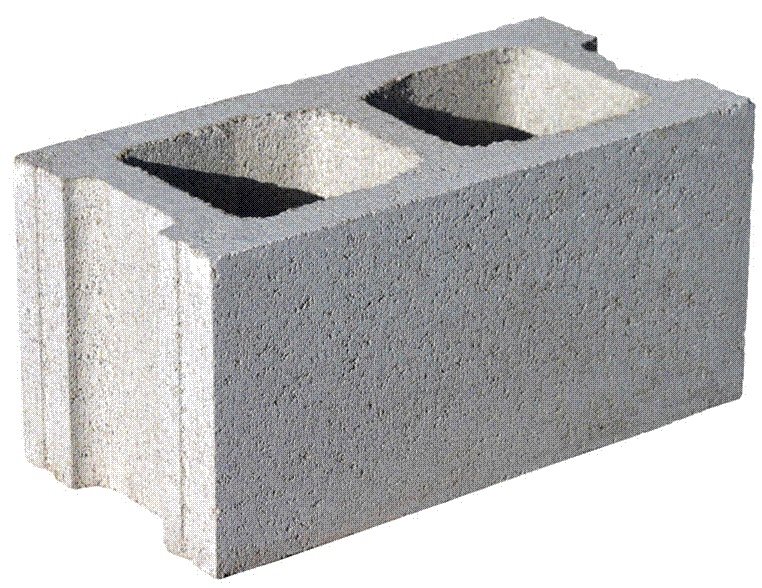 NPD Ltd. is the single largest producer of concrete blocks in Rwanda.The concrete blocks are manufactured from aggregates specially selected and graded at our factory. This reliability of raw materials together with consistency of manufacture, stringent quality control procedures, secure banding and mechanical handling, all contribute to the delivery of a quality product.
These are used for building commercial and residential houses, perimeter walls, drainage works and many other structures.
Paving Flags
Paving flags from NPD Ltd are the ideal way to bring immense character and warmth of colour to streets, home garden patio and pathways. We manufacture our paving flags using only the highest quality materials so you can be assured of paving perfection every time.
These particular paving flags are a new product on the local and regional market. They have been introduced specifically to beautify city streets.
The applications include; Paving walkways, yards in homes and office premises.
We produce five different shapes / patterns and the different colors include;
Other colors available on request:
Green.
light green.
Black.
Yellow.
Road Kerbs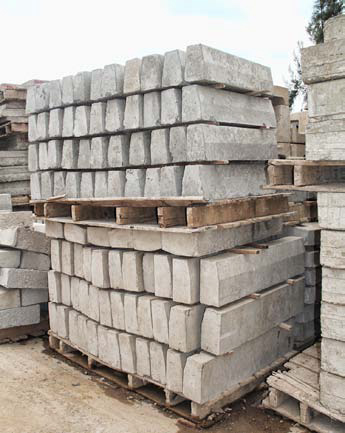 The road kerbs are one of the important products from NPD Ltd. They are produced in various shapes and sizes to meet the construction requirements. Our kerbs are made from carefully selected and graded materials so as to maintain the quality.
NPD Ltd. road kerbs have been used on several projects in the country. The clients include; the government, other road and building contractors, institutions and private individuals.
The different sizes and shapes are as shown below.
[table id=1 /]
Special kerbs are also made on order Application
Retaining the carriageway edge to prevent 'spreading' and loss of structural integrity.
Restraint in paving works in drive ways, walk-ways, and parking areas for offices, commercial premises and homes.
Forming channels along which surface water can be drained