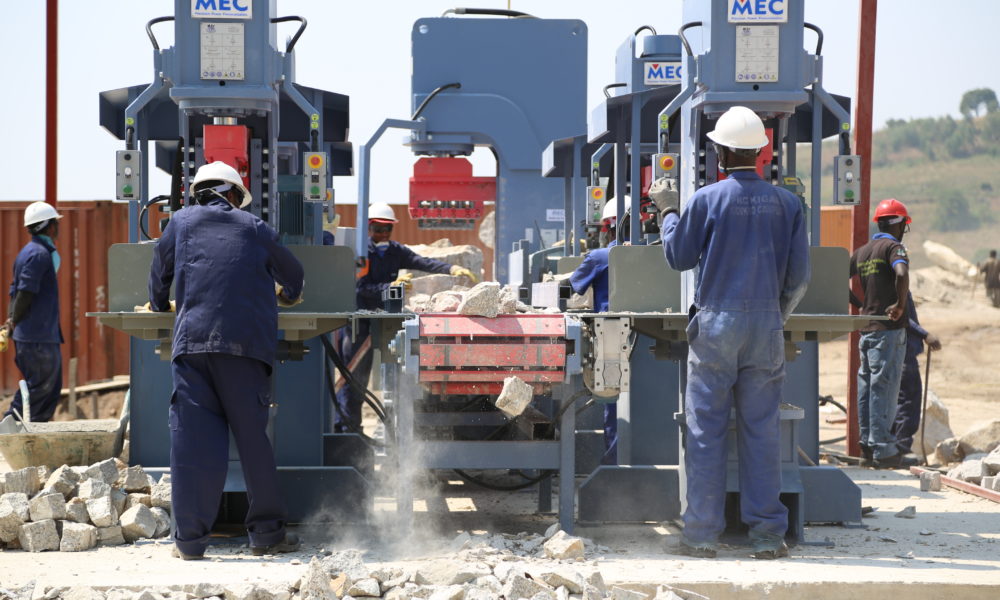 NPD cobblestones are mechanically precision-cut using the best quality stone to create flat, smooth and stable roads. Geo-technical tests are performed to choose only the best rock, and new methods create more stable and enduring roads. Well-shaped and tightly set, NPD
cobblestones provide more level roads than the previous varieties, and are therefore less bothersome for drivers. We beautify the streetscape by laying cobblestones in a variety of designs, like straight, curved, circular and other picturesque patterns. Cobblestones also help create climate equilibrium in urban areas, because they absorb heat, rather than reflect it like asphalt. With NPD's new state-of-the-art manufacturing facility, we produce cobblestones as a practical and beautiful alternative to asphalt for Rwandan roads.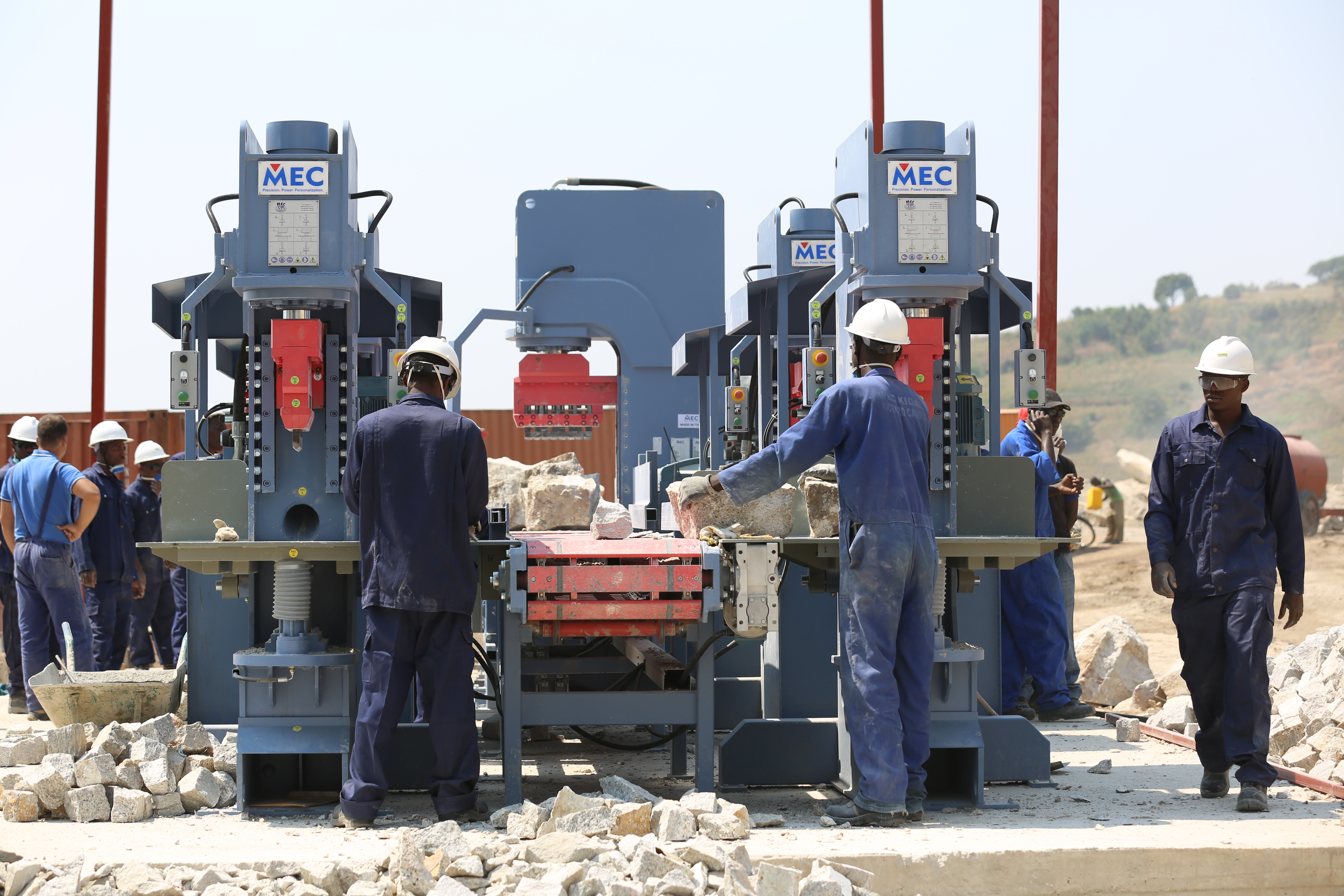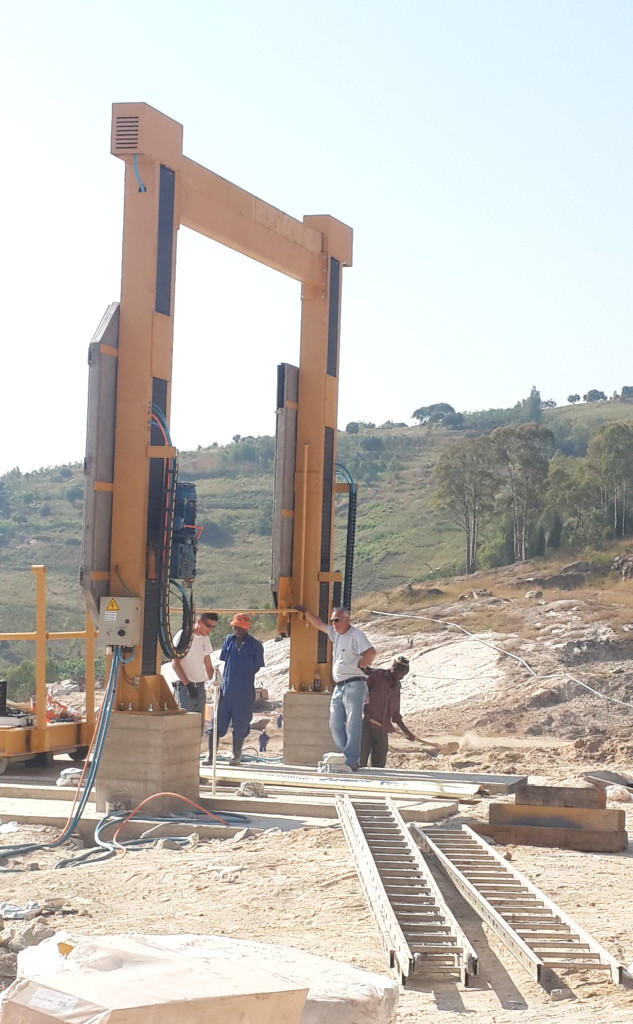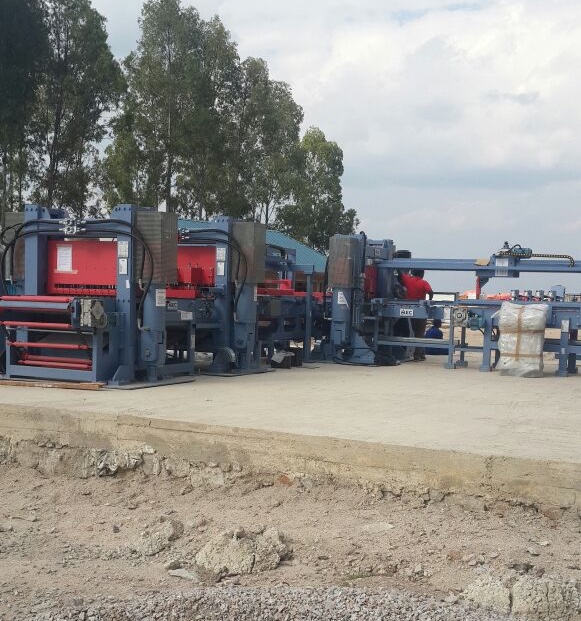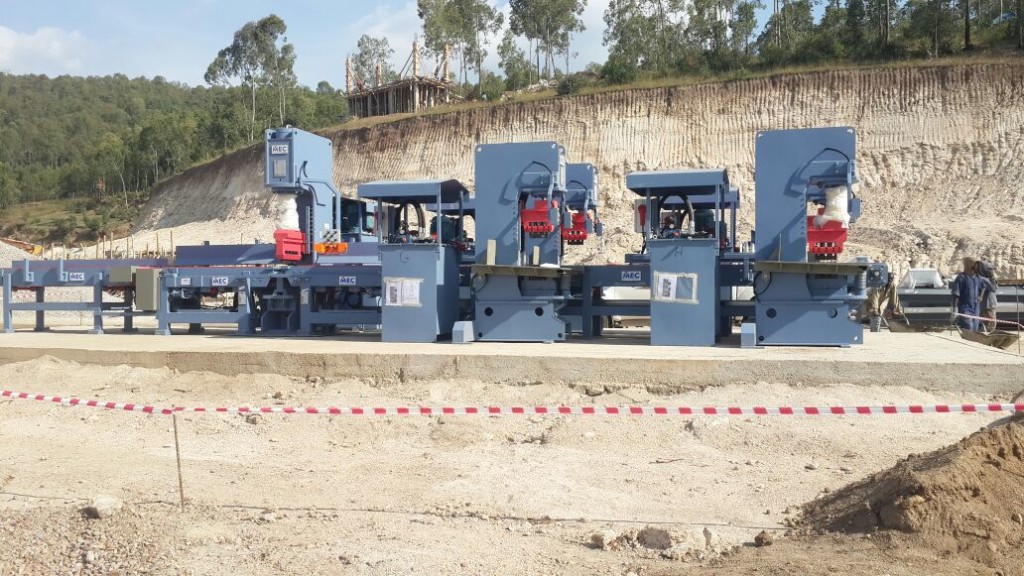 Cobblestone project in development:
The City of Kigali has signed an agreement with NPD to pave 70 km of Kigali roads over four years. The project will contribute significantly to Kigali's infrastructure. NPD has invested in building a superior manufacturing facility to produce high quality cobblestones beside the company's quarry in Nyarubaka on Kigali-Muhanga Rd. Italian experts have been on hand to assist the Rwandan team to install a top-of-the-line cobblestone production machine to carry out this project.
WDA:
NPD has formed a partnership with the Workforce Development Authority (WDA) to provide training to Rwandan youth in cobblestone production, stone laying and road maintenance. Apprentices will also learn about sustainable and innovative uses of excess quarry products. These training sessions will introduce useful skills to Rwanda's youth and facilitate their entry into the workforce.