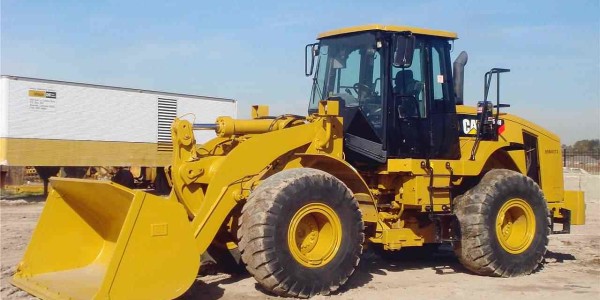 WHO WE ARE & WHAT WE DO
NPD Ltd. is Rwanda's premier civil engineering and Construction Company, delivering practical solutions to diverse clients.
Established in 1996, NPD Ltd. is the result of a merger between two entities, COTRACO s.a.r.l. and Nyarutarama Property Developers (NPD) s.a.r.l. Prior to the merger, COTRACO focused solely on the provision of prefabricated concrete products. NPD was established in 1996 as a Kigali based property developer specializing in the development of housing estates. The combined expertise of these organizations has granted NPD Ltd. a profound understanding of civil engineering works and geographically specific needs. Our extensive experience and myriad client solutions leave us uniquely positioned to become the foremost civil engineering and construction company in the region.
Our Head Office and concrete product factory can be found at Plot 37, Avenue Niboye, Kicukiro Kigali, our Asphalt Plant at Jabana and our quarries at Mwulire, Muko and Nyarubaka.